3 tags
3 tags
5 tags
3 tags
4 tags
3 tags
4 tags
3 tags
3 tags
4 tags
Watch
Watch the cool new hand-crafted video for "Midnight on the Interstate" from Stars and Satellites, the newest album from Minnesota's Trampled by Turtles.
4 tags
4 tags
3 tags
2 tags
Status Update
donaldshair: I've been working on The Bumbershoot Project now for a little over a week and I'm already impressed with the span of talent that will perform at this year's festival. If you have five minutes, and you're planning on going to Bumbershoot this year, mosey on over. At least read about an artist that goes by "The Screaming Eagle of Soul" because that's incredible in it's own way.  ...
3 tags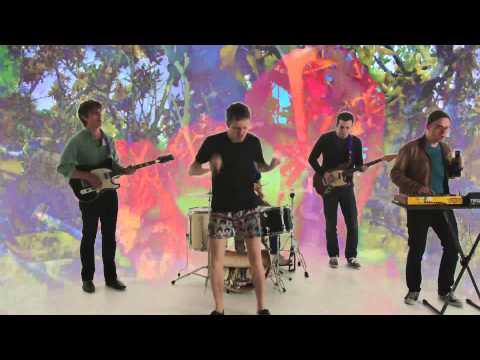 3 tags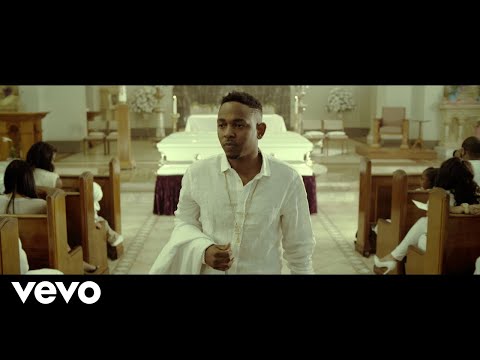 3 tags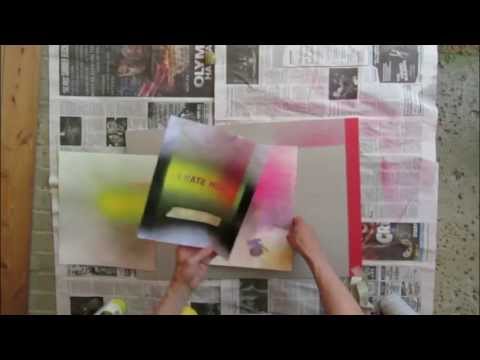 marcseye asked: I'm enjoying Bumbershoot radio on TuneIn, but it would be IMMENSELY better if it displayed artist & song data.
3 tags
Kendrick Lamar Interviewed By Erykah Badu →
Inside the dirty little mind of Kendrick Lamar: Wunderkind rapper, radiant dreamer, gangsta avoider, groupie evader, freshly anointed poet-laureate of South Central Los Angeles, and deliverer of hip-hop's message of the moment.   We're really excited to have Kendrick back at Bumbershoot this year.
3 tags
3 tags
3 tags
3 tags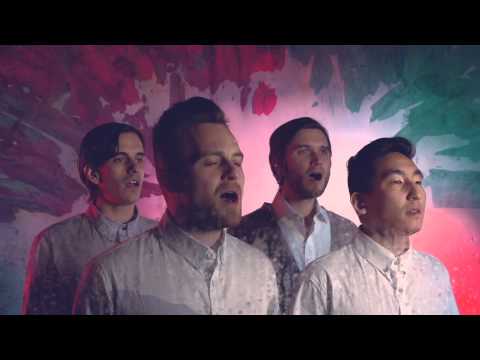 2 tags
Watch Tegan And Sara Discuss Their 'Awkward' Guest... →
teganandsara: We loved having the opportunity to choose the music for this week's episode of Awkward! Hear more about our process of picking the music here: Tegan and Sara, taste makers.
4 tags
Watch
Thao & the Get Down Stay Down cover INXS's 1987 classic "Need You Tonight" for AV Undercover.
3 tags
3 tags
latenightjimmy: We're super excited about...
4 tags
3 tags
4 tags
3 tags
3 tags
pitchfork: Read Ian Cohen's review of...
Thao & The Get Down Stay Down: Shorts Ep. 5... →
Thao is joined by John Hodgman and Ira Glass in an improvised skit about "shock journalism." SHORTS is a sketch series about the creation of the album 'We The Common" out now on Ribbon Music: http://ribbonus.dominorecordco.com/ribbonus/albums/02-11-12/we-the-common/
4 tags
latenightjimmy: Icona Pop are performing on the...
4 tags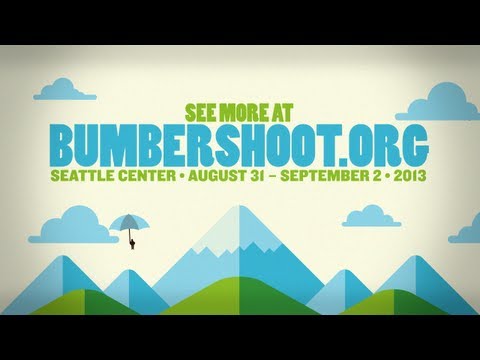 3 tags
2 tags
Watch
Come to Bumbershoot 2013 and watch this room change over the course of 3 days.
5 tags
3 tags
3 tags
3 tags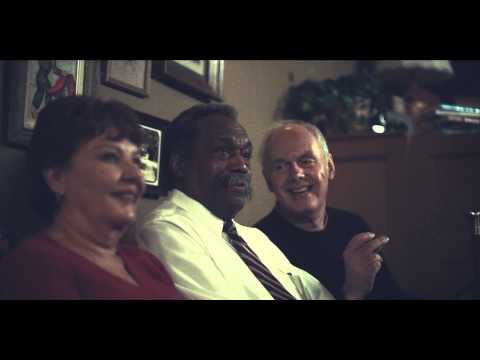 3 tags
1 tag
4 tags
3 tags
4 tags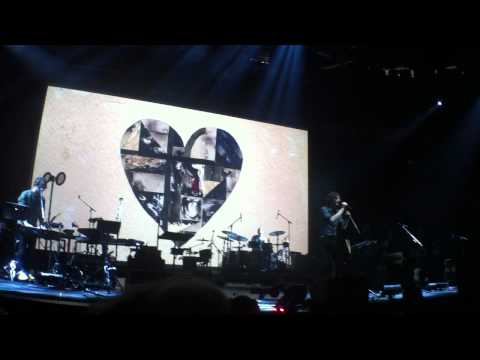 2 tags
6 tags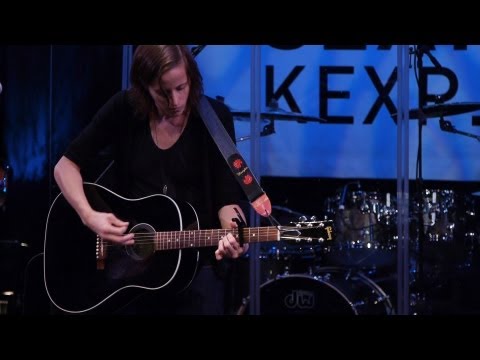 2 tags